Welcome to our Club!
Service Above Self
We meet Mondays at 7:30 AM
Veterans Park
6910 New York 5&20
PO Box 7
Bloomfield , NY 14469
United States of America

Club Executives & Directors
July 2021
S
M
T
W
T
F
S
27
28
29
30

01

02

03

04

05

06

07

08

09

10

11

12

13

14

15

16

17

18

19

20

21

22

23

24

25

27

28

29

30

31
Welcome to the Bloomfield Rotary Club
Would you like to help make positive changes in our community and the world? Our club members are dedicated people who share a passion for community service and friendship. Becoming a Rotarian connects you with a diverse group who share your drive to give back.
Join us on Tuesday evenings 6:30 - 9:00 for free concerts sponsored by Bloomfield Rotary.
Members of area Rotary Clubs gathered at Bloomfield on March 28 to hear Don Alhart's presentation about the history of Rotary as the first social network
Throughout India and around the world, Rotary clubs are celebrating a major milestone: India has gone three years without a new case of polio. The last reported case was a two-year-old girl in West Bengal on 13 January 2011. To mark this historic triumph, Rotary clubs illuminated landmarks and iconic structures throughout the country with four simple but powerful words, "India is polio free."
The three-year achievement sets the stage for polio-free certification of the entire Southeast Asia region by the World Health Organization. The Indian government also plans to convene a polio summit in February to commemorate this victory in the global effort to eradicate polio.
Rotary International News
Africa's Agents of Change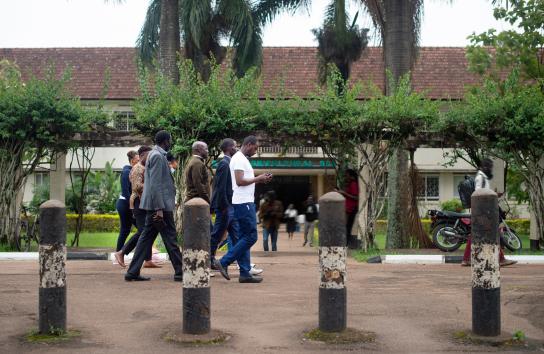 The arrival of the first peace fellows at the new peace center in Kampala, Uganda, heralds the beginning of a new era for Rotary and the continent.
Rotary 2022 International Convention to be held in Houston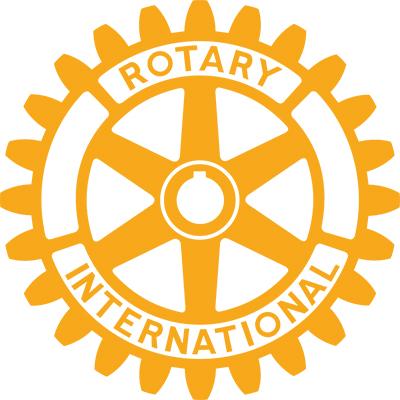 Rotary 2022 International Convention to be held in HoustonThe event will bring more than 20,000 participants from around the world and deliver $30 million in local economic
JOIN A PROJECT

Change your community with us by volunteering on a local project.
PARTNER WITH US

We work with groups and organizations of all sizes to accomplish even more.
DISCOVER NEW CULTURES

Discover and celebrate diverse perspectives with a global organization.