Rotary, the First Social Media Network
A presentation by Rochester's and Rotary's own Don Alhart
Wednesday, March 28, 2018
7:30 PM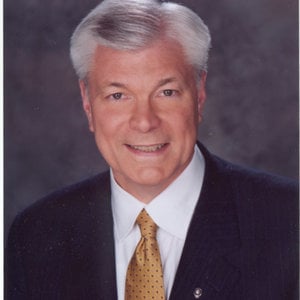 Bloomfield

Veterans' Park
6910 Rt. 5 & 20, Bloomfield, NY 14469
Come and hear what Western New York's most visible Rotarian has to say about Rotary—the VERY first social media network.
Don will give an overview of Rotary's history including founder Paul Harris.

He will discuss Rotary's "World War" to eliminate Polio from the face of the earth and the role of the Rotary Foundation in this and many other humanitarian efforts.

You can also discover
what Rotary is doing in YOUR community as well as throughout the world (and how you
r new member prospects
can get involved!)
Don's presentation will last about forty minutes, which includes several video clips highlighting Rotary's efforts worldwide.

At the end of Don's presentation, representatives from
local Rotary clubs will briefly highlight their clubs' major activities and how
your new member prospects
can get involved, can volunteer to help
and
can join
Rotary to make a difference.