Welcome to the Bloomfield Rotary Club
Would you like to help make positive changes in our community and the world? Our club members are dedicated people who share a passion for community service and friendship. Becoming a Rotarian connects you with a diverse group who share your drive to give back.
Rotary, the First Social Media Network
A presentation by Rochester's and Rotary's own Don Alhart
Wednesday, March 28, 2018
7:30 PM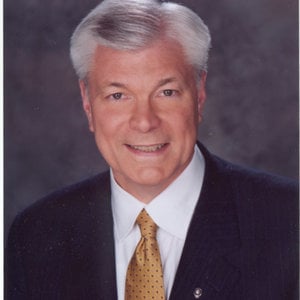 Join us for this FREE COMMUNITY EVENT
Throughout India and around the world, Rotary clubs are celebrating a major milestone: India has gone three years without a new case of polio. The last reported case was a two-year-old girl in West Bengal on 13 January 2011. To mark this historic triumph, Rotary clubs illuminated landmarks and iconic structures throughout the country with four simple but powerful words, "India is polio free."
The three-year achievement sets the stage for polio-free certification of the entire Southeast Asia region by the World Health Organization. The Indian government also plans to convene a polio summit in February to commemorate this victory in the global effort to eradicate polio.
Rotary International News
Liberian nurse fights for peace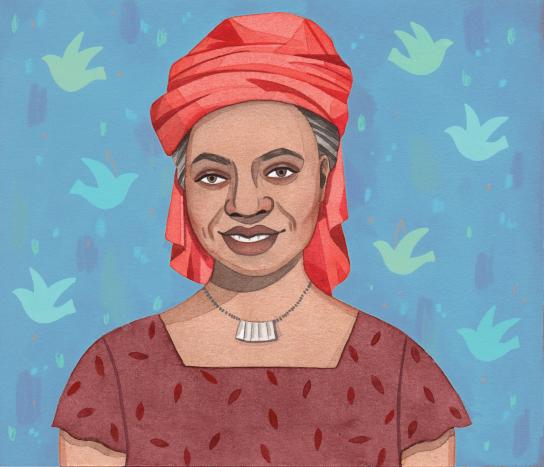 A nurse fights for peaceIn a nation once wracked by civil war, Liberian Rotarian Elizabeth Sele Mulbah has spent much of her life leading efforts for peace and reconciliation.A past president (2011-12) of the Rotary Club of Sinkor, Mulbah has a remarkable
Rotaract: 50 years of changing lives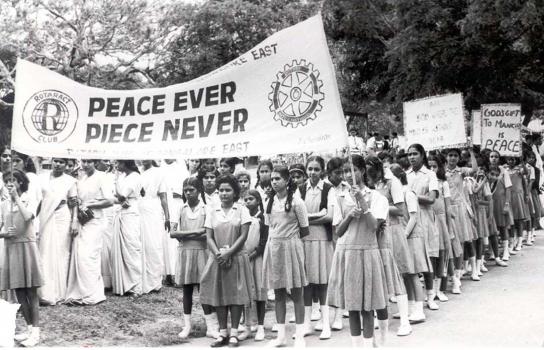 50 years ago, the first Rotaract club was formed to give young adults a place to connect and take action for good. Rotaract members from each decade share what the program was like and how it shaped their
Rotary women celebrated for changing lives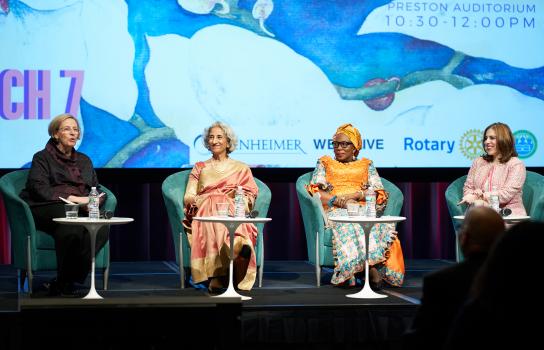 World Bank and Rotary International celebrate International Women's
JOIN A PROJECT

Change your community with us by volunteering on a local project.
PARTNER WITH US

We work with groups and organizations of all sizes to accomplish even more.
DISCOVER NEW CULTURES

Discover and celebrate diverse perspectives with a global organization.